Mamluk, Knight of the Légion d'honneur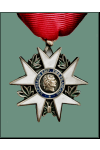 Louis-Etienne Saint-Denis was born on September 22nd, 1788 in Versailles.
He entered the service of Napoleon in 1806, became his footman in 1811, then followed him in his successive exiles to the islands of Elba and St Helena.
The Emperor put him on his testament and entrusted him with a part of his library in order to forward it to the King of Rome. Ali would never be able to perform this mission.
In 1840, Louis-Etienne Saint-Denis participated in the shipment of the return of Napoleon's ashes. In 1851, he met Prince President, the future Napoleon III, face-to-face.
He was decorated with the Legion of Honor on February 23, 1854.
He died May 3rd, 1856 in Sens (Yonne) and was buried in that city's Cemetery .
Louis-Etienne Saint-Denis, known as the Mamluk Ali. Early 19th century engraving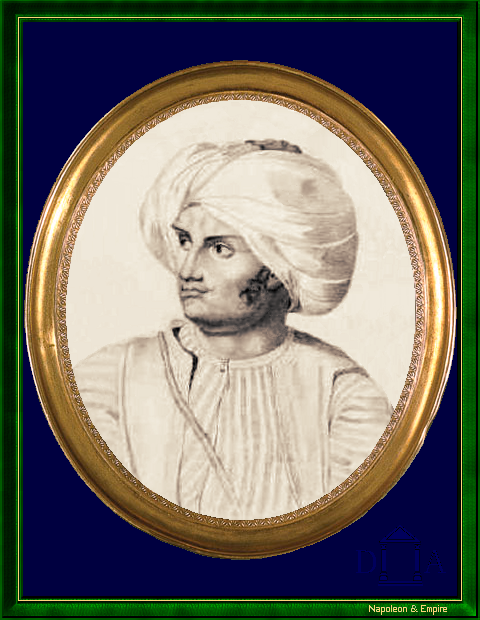 His Memories were published in 1826 and his Journal du retour des cendres in 1840.