Duke of the Empire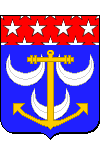 Born on June 18, 1761 in Chaumont, Champagne, northeast France.
This Officer of the French Navy served Napoleon as Minister of the Navy from October 1801 to April 1814.
He died in a fire set by one of his servants on December 7, 1820 in Paris and was buried in the Père Lachaise Cemetery (39th division) .
"Denis Decrès, Minister of the Navy in 1801" by René Théodore Berthon (Tours 1776 - Paris 1859).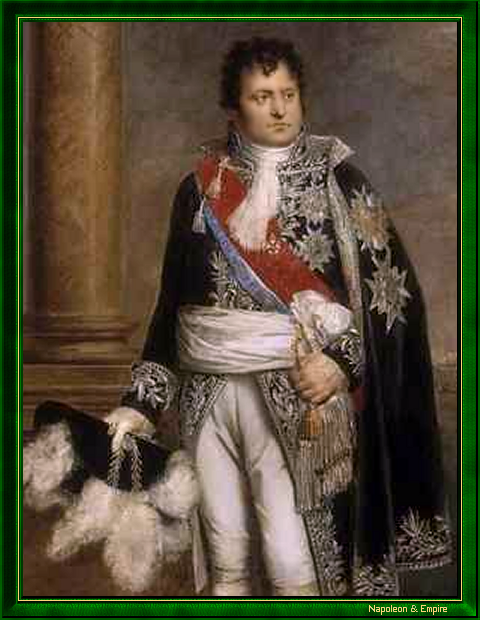 Other portraits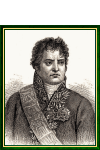 Agrandir
"Duke Denis Decrès". Nineteenth century etching.