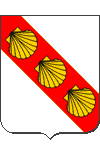 Louis Charles Antoine Desaix was born on August 17, 1768 at the Castle of Saint-Hilaire d'Ayat, near the city of Riom, in Auvergne.
He served as a General during the French Revolution and the Consulate.
He was killed on June 14, 1800 during the Battle of Marengo (Piedmont).
"The General Desaix" by Andrea Appiani (Milan 1754 - Milan 1817).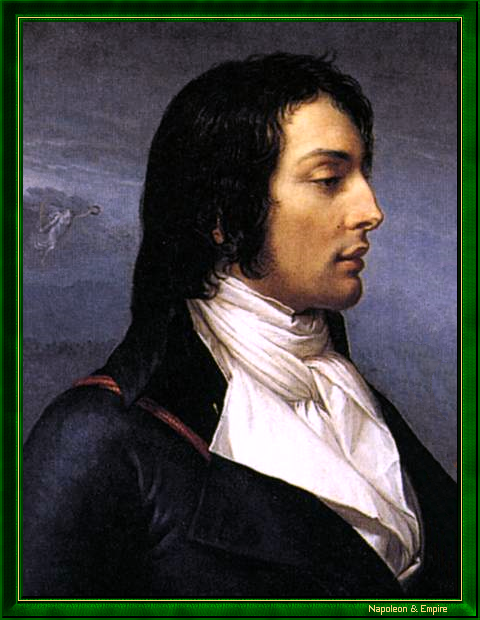 In 1968, the French Postal Service released a 0.30 Franc stamp bearing the image of Louis Charles Antoine
Other portraits