Count of the Empire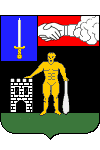 Pierre-Augustin Hulin (or "Hullin") was born in Paris on September 6, 1758.
He served during the Revolution as an officer, then during the Consulate and the Empire as a General.
He died on January 9, 1841 and was buried in the 15th division of Montparnasse Cemetery , in Paris.
"General Pierre-Augustin Hulin". Nineteenth Century French school.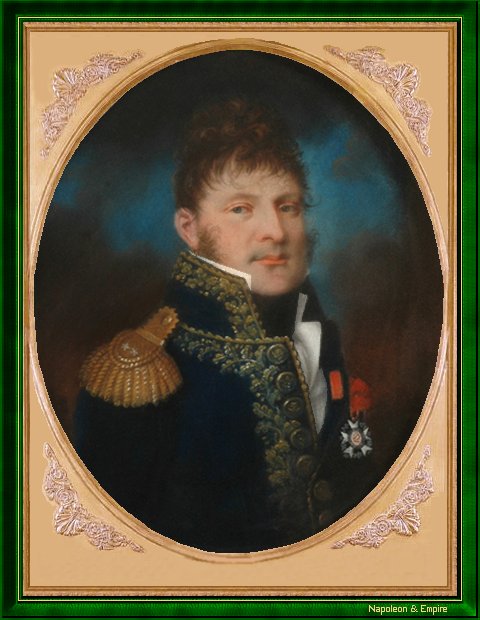 Address
22, Place Vendôme. Paris Ist arrondissement
Pierre-Augustin Hulin bought in 1807 the prestigious Hôtel de Ségur.