Grand cordon of the Légion d'Honneur, Bavarian Order of St. Hubertus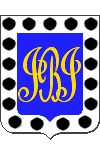 Born on April 29, 1762 in Limoges, Limousin, central France.
Marshal of the First French Empire.
Jean-Baptiste Jourdan died on November 23, 1833 in Paris. He was laid to rest in the Governor's Crypt of the Cathedral of Saint-Louis.
"Jean-Baptiste Jourdan in 1792". Oil on canvas, begun by Julie Volpelière (Marseille 1790 - Paris 1842) and ended by Horace Vernet (Paris 1789 - Paris 1863).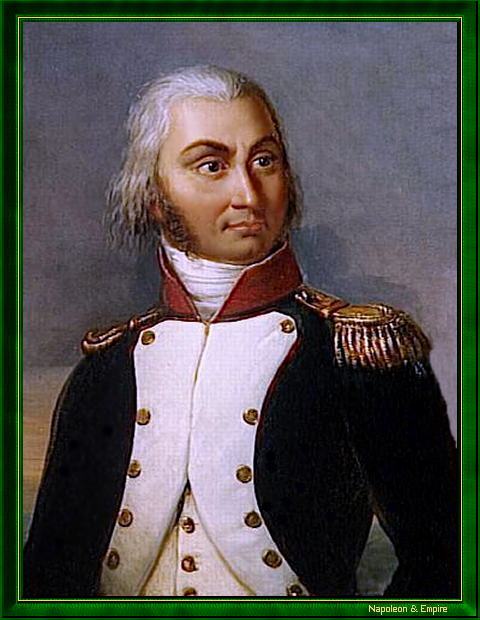 Other portraits