Count of the Empire, Grand Officer of the Légion d'Honneur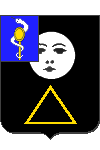 He was born Giuseppe Lodovico Lagrangia on January 25, 1736 in Turin, Piedmont, Kingdom of Sardinia.
This Italian mathematician and astronomer became Director of Mathematics at the Prussian Academy of Sciences in Berlin, member of the French Academy of Sciences, professor at the Ecole Normale Supérieure and the Ecole Polytechnique in Paris.
He died on April 10, 1813 in Paris and was buried in the Pantheon .
"Joseph-Louis Lagrange". Nineteenth century French school.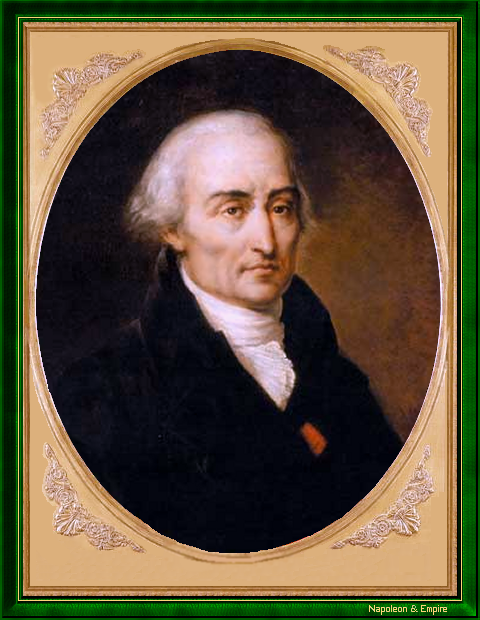 In 1958, the French Postal Service released a 8.00 Franc stamp bearing the image of Joseph-Louis Lagrange .