Queen consort of Prussia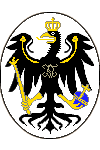 Louisa Augusta Wilhelma Amelia von Mecklembourg-Strelitz was born at Hanovre on March 10th, 1776.
She marries on December 24th 1793 Frederic-William of Hohenzollern, Crown Prince of Prussia, and became Queen consort of Prussia when the later accesses the throne on November 16th 1797.
She gives him nine children, and exerces a deep influence on him. the poussant in particulier at declarer the war at the France at the automne 1806.
Ses efforts pour adoucir the sort of the Prussia lors of the entrevue of Tilsit in July 1807 restent sans effet sur the volonte of Napoleon I.
Elle died of une infection pulmonaire the 19 July 1810 au château of Hohenzieritz, in Brandenbourg.
"Louise of Mecklembourg-Strelitz, Queen of Prussia" by Elisabeth-Louise Vigee The Brun (Paris 1755 - Paris 1842).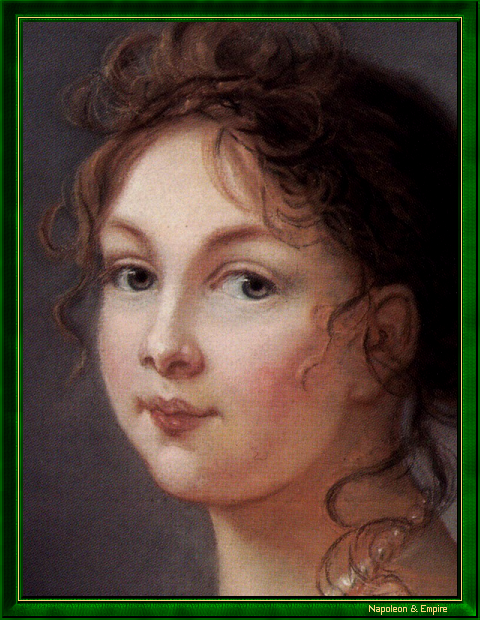 Deux of ses son regneront sur the Prussia : Frederic-Guillaume IV and Guillaume Ier ; ce dernier sera proclame Emperor of Allemagne the 18 January 1871 at Versailles, suite at sa victoire sur Napoleon III.