Count of the Empire, Grand-officier of the Legion of honneur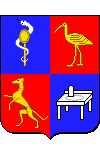 Claude-Louis Berthollet was born on December 9, 1748, at Talloires, on the Lake Annecy shoreline (then part of the Kingdom of Sardinia).
He became a physician and a famous chemist.
He participated to the Egypt expedition in 1799, then was named Senator after the coup of 18 Brumaire.
He died on November 6, 1822, at Arcueil and was buried in that town's Cemetery .
"Count Claude-Louis Berthollet". Anonymous of the nineteenth century.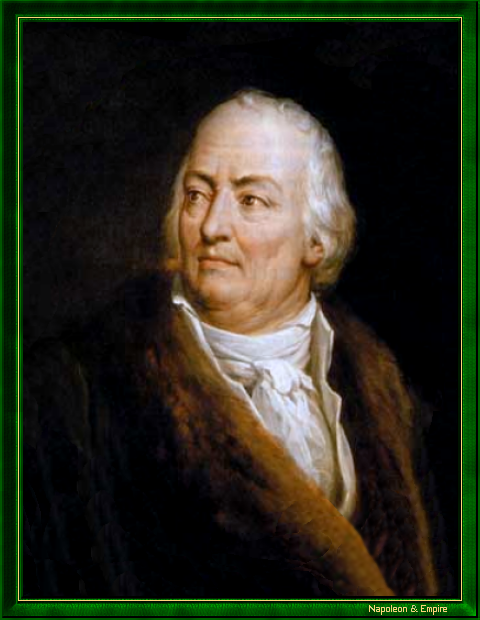 In 1958, the French Postal Service released a 35.00 Franc stamp bearing the image of Claude-Louis