Count of Chanteloup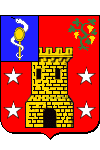 Born on June 5, 1756 in Nojaret, Languedoc, France.
French chemist and statesman, who served as Minister of Internal Affairs from 1800 to 1804.
He died on July 30, 1832 in Paris and was buried in the Père Lachaise Cemetery (89th division) .
"Jean-Antoine Chaptal, Count of Chanteloup" by Antoine-Jean Gros (Paris 1771 - Meudon 1835).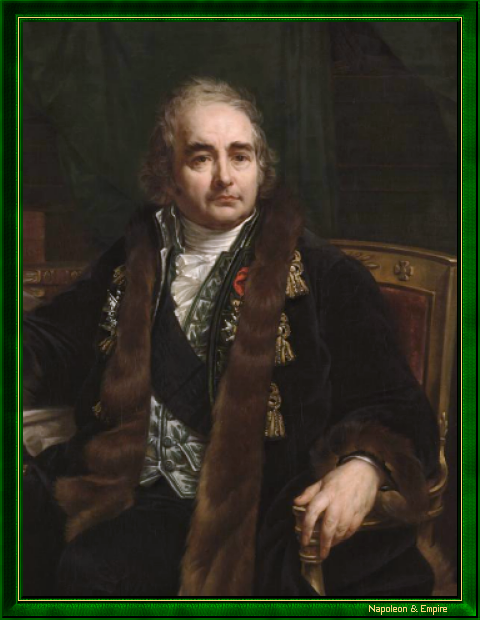 His name can be found, among those of 72 French scientists and engineers, on the Eiffel tower.