Count of the French Empire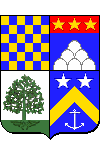 Born on January 12, 1767 in Montpellier, Languedoc, Pierre Daru was a cousin of famous novelist Henri Beyle, a.k.a. Stendhal.
Daru became Secretary of state from 1811 to 1813, then Minister of War Administration from 1813 to 1814.
He died on September 5, 1829 in Paris and was buried in the Montmartre Cemetery (21st division) .
"Pierre-Antoine-Noël Bruno, Count Daru", by Antoine-Jean Gros (Paris 1771 - Meudon 1835).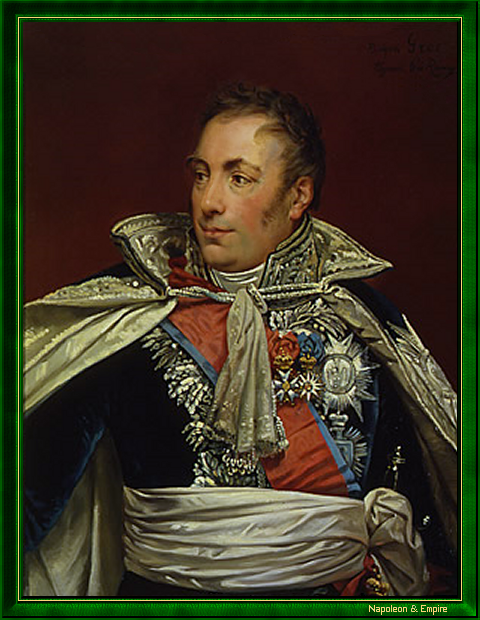 Other portraits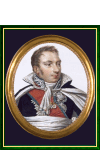 Agrandir
"Pierre-Antoine-Noël Daru, Count of the Empire". Nineteenth century drawing.