Duke of the Empire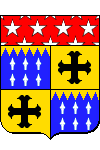 Emmerich-Josef-Wolfgang-Heribert von Dalberg was born on May 30, 1773 at Mainz (Archbishopric of Mainz, in the Holy Roman Empire), into one of the most ancient families from Baden.
He studied at Göttingen, then went to Vienna and became a politician and a diplomat.
In 1803, he served the Grand-Duke of Baden as Minister Plenipotentiary.
Later, he served the French Empire as a diplomat, under the authority of Charles-Maurice de Talleyrand-Perigord, Minister of Foreign Affairs.
Became French, he took part in 1809, after the Treaty of Schönbrunn, in negociations preparing to the marriage of Napoleon I and Marie-Louise of Austria. He was awarded with the title of Duke on April 14, 1810.
After the Restoration, he was named Ambassador in Turin.
He died on April 27, 1833 in his estate of Herrnsheim, near Worms.
"Duke Emmerich Joseph de Dalberg". Nineteenth century engraving.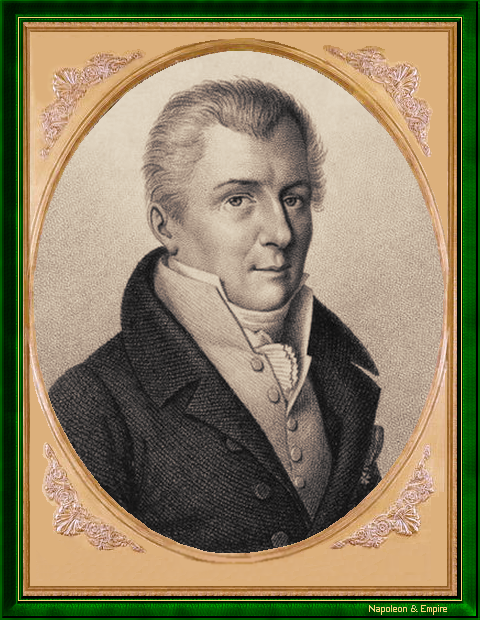 Other portraits