Queen Consort of Sweden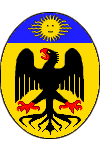 She was born on November 8, 1777 in Marseilles, Provence, southern France.
Désirée became young Napoleon Bonaparte's fiancée in 1795, later Queen Consort of Sweden and Norway when her husband, marshal Jean Baptiste Jules Bernadotte, became King Charles XIV John of Sweden.
Queen Desideria - her given name in Swedish - passed away on December 17th, 1860 in Stockholm.
Her tomb is located in the Riddarholmen Church (Riddarholskyrkan), Stockholm .
"Désirée Clary" by Robert Jacques François Faust Lefèvre (Bayeux 1755 - Paris 1830).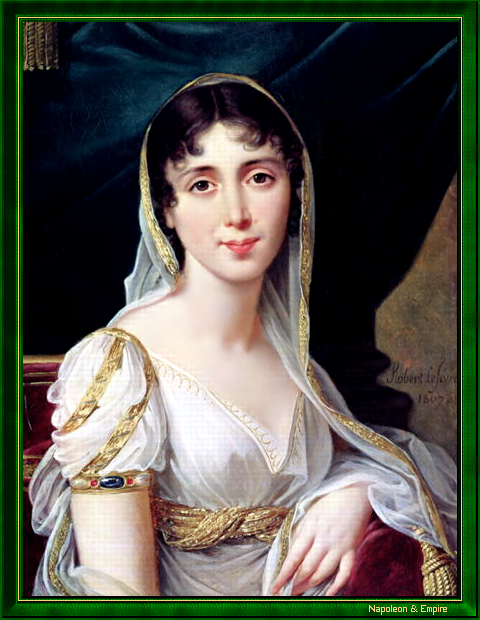 Other portraits