Duchess of Lucca and Princess of Piombino, Grand Duchess of Tuscany, Countess of Compignano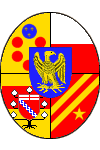 Born on January 13, 1777 in Ajaccio , Corsica.
Younger sister of Emperor Napoleon I of France.
Napoleon named her Grand Duchess of Tuscany from 1809 to 1814.
She died on August 7, 1820 in Trieste, then Austria, now Italy.
"Elisa Bonaparte", by Marie Guilhelmine Benoist (Paris 1768 - Paris 1826).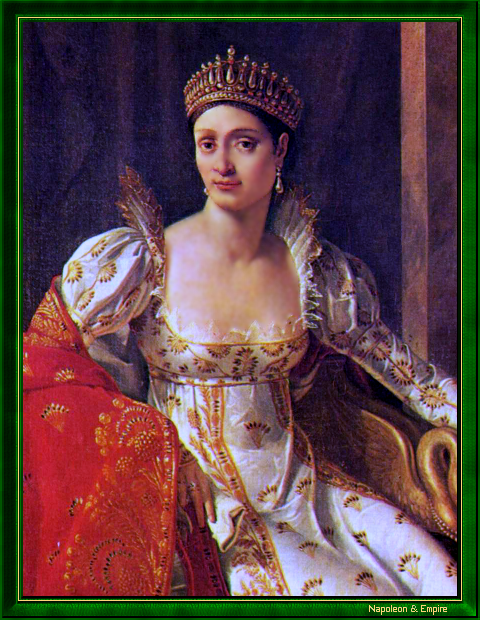 In 1969, Los Correos de Cuba (Cuban Postal Service) released a 4 Pesos stamp bearing the image of Elisa Bonaparte .