King of Westphalia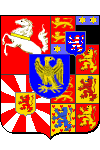 Jérôme Bonaparte was born on November 15, 1784 in Ajaccio, in the family house on rue Malerba. He is the youngest of Napoleon's siblings.
Promised to the state of sailor by his brother, he married in 1803 Elizabeth Patterson, daughter of a rich merchant from Baltimore, met during a stopover in New York. But Napoleon is opposed to this marriage, then to the landing on the European continent of Elizabeth, however pregnant. It was therefore in England that Jerome Napoléon Bonaparte was born in 1805, the fruit of their union.
Napoleon 1st obtains the annulment of the marriage because of minority, makes of Jerome a rear-admiral and marries him to the princess Frederique Catherine of Wurtemberg in August 1807 before giving him a kingdom of junk built especially for him : the kingdom of Westphalia. As king, he distinguished himself by his prodigalities.
During the campaign of 1809, Jérôme proved to be a poor general and had to endure the remonstrances of his elder brother.
In Russia, he again shows the same incapacity which earned him to be subordinated to Marshal Louis-Nicolas Davout. He cannot stand it and leaves the army.
During the Hundred Days, he escapes from Trieste where he is installed with his wife under Austrian surveillance, joins his brother and fights courageously.
After the final fall of Napoleon I, he moved first to his father-in-law, then to his mother in Rome and finally to Florence.
He returned to France in 1847 and became governor of Les Invalides the following year by grace of his nephew, the prince-president.
He was made Marshal of France in 1850, presided over the Senate in 1851 and became Prince Imperial again after the reestablishment of the Empire (1852).
He died at the castle of Vilgenis (today in the town of Massy, Seine-et-Oise) on June 24, 1860.
"Jérôme Bonaparte, King of Westphalia", portrait on porcelain by Sophie Liénard (? - ? 1845).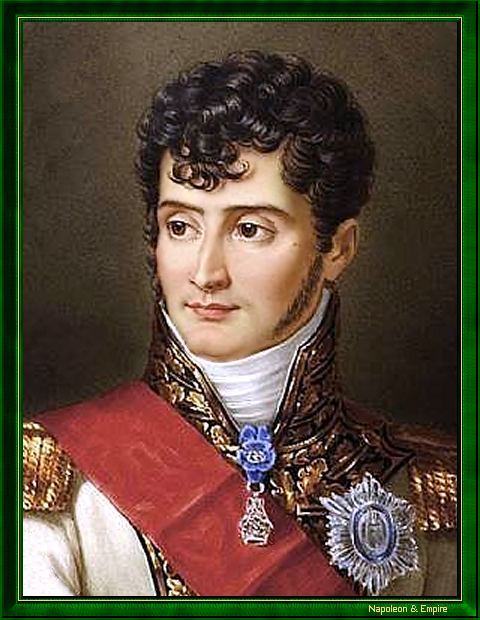 His tomb , is in the Dome Church in the Hôtel des Invalides located in Paris' seventh arrondissement.
His name is inscribed at the top of the 5th column (North pillar) of the Arc de Triomphe de l'Etoile.
Freemasonry: Jérôme Bonaparte, initiated on February 20, 1801 at the "Saint-Jean de la Paix" lodge in Toulon, was Protector of masonry in his ephemeral kingdom of Westphalia.
Other portraits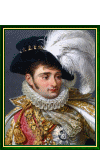 Agrandir
"Jérôme Bonaparte, King of Westphalia", by Antoine-Jean Gros (Paris 1771 - Meudon 1835).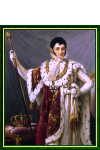 Agrandir
"Jérôme Bonaparte, King of Westphalia", painted ca. 1810 by François-Joseph Kinson (Bruges 1771 - Bruges 1839).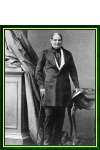 Agrandir
"Prince Jérôme Bonaparte under the Second French Empire". Photograph after André Adolphe Eugène Disdéri (Paris 1819 - Genoa 1889).