Knight of the Légion d'Honneur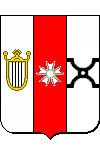 Born on February 8, 1741 in Liège.
French musician.
Main works: "Le Huron", "Zémir et Azor", "Richard coeur de Lion", "La Double Epreuve ou Colinette", "La Caravane du Caire"...
He died on September 24, 1813 in Montmorency, near Paris, and was buried in the Père Lachaise Cemetery (11th division) .
André-Ernest-Modeste Grétry, by Robert Jacques François Faust Lefèvre (Bayeux 1755 - Paris 1830).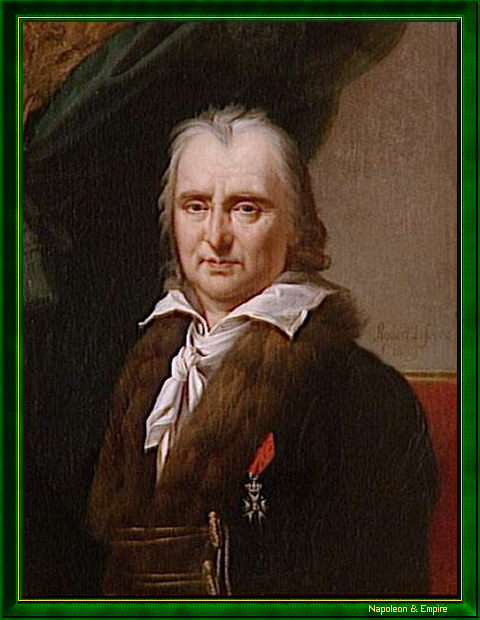 Other portraits