Duke of Valmy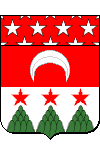 Born on May 28, 1735 in Strasbourg, Alsace, eastern France.
Marshal of the First French Empire.
He died on September 23, 1820 in Paris and was buried in the Père Lachaise Cemetery (30th division) .
"Marshal Kellermann, Duke of Valmy" by Georges Rouget (Paris 1783 - Paris 1869).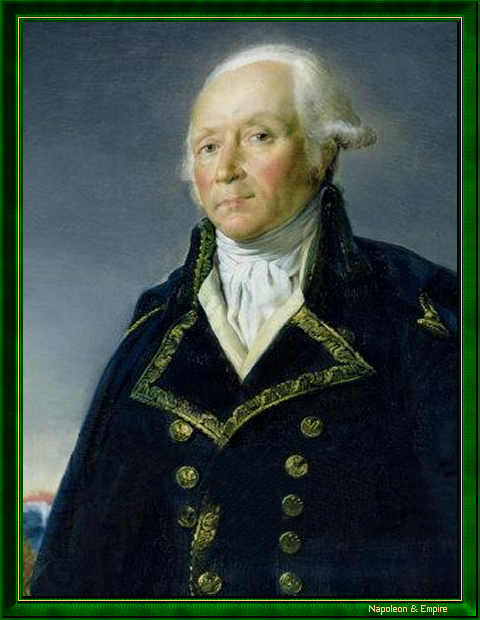 In 1989, the French Postal Service released a 2.20 Franc stamp bearing the image of François Etienne Christophe Kellermann .