Grand Officer of the Légion d'Honneur, Count of the French Empire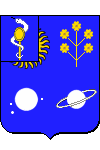 Born on March 23, 1749 in Beaumont-en-Auge, Normandy.
This French mathematician and astronomer served the First Consul as Minister of Internal Affairs during six weeks in 1799.
Later he was made Senator and Count of the Empire.
He died on March 5, 1827 in Paris.
"Count Pierre-Simon Laplace" by Jean-Baptiste Paulin-Guérin (Toulon 1783 - Paris 1855).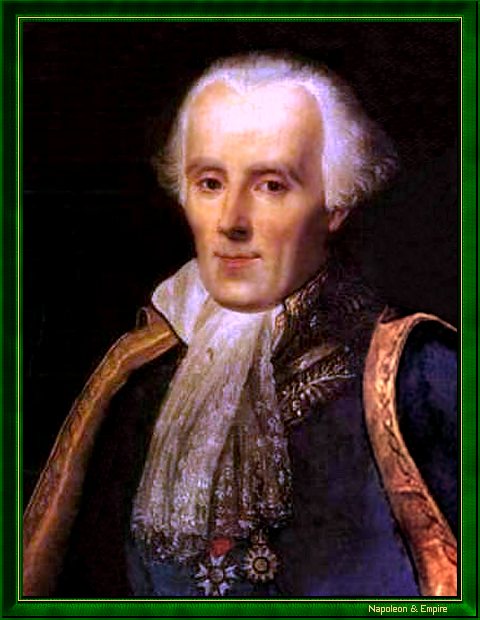 In 1955, the French Postal Service released a 30.00 Franc stamp bearing the image of Pierre-Simon Laplace .