Chief Surgeon to the French Army, Commander of the Légion d'Honneur, Baron of the Empire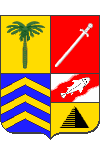 Dominique-Jean Larrey was born on July 7, 1766 in Beaudéan, Bigorre, France.
This French surgeon in Napoleon's army was an important innovator in battlefield surgery.
He died on July 25, 1842 in Lyon.
He was buried in the Père Lachaise Cemetery (37th division) . In 1992 his remains were transferred to the Governor's Crypt of the Cathedral of Saint-Louis-des-Invalides.
"Baron Dominique-Jean Larrey, Chief Surgeon to the Grande Armée" by Anne-Louis Girodet-Trioson (Montargis 1767 - Paris 1824).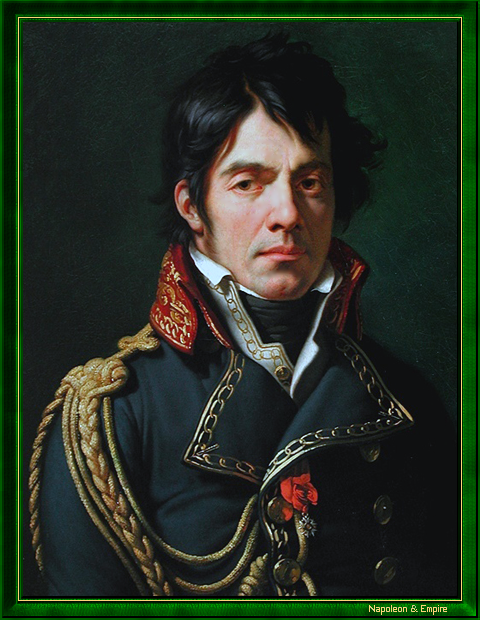 In 1964, the French Postal Service released a 0.25 Franc stamp bearing the image of Dominique-Jean Larrey .