Count of Provence, King of France from 1814 to 1824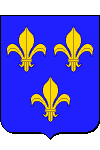 The Count of Provence was born on November 17, 1755 in Versailles. He was the younger brother of future King Louis XVI of France.
He himself reigned as King Louis XVIII of France from April 6, 1814 to March 20, 1815, and from July 8, 1815 to his death.
He died on September 16, 1824 in Paris, and was buried in the Basilica of Saint-Denis , near Paris.
"Louis XVIII, King of France" by François Pascal Simon Gérard (Rome 1770 - Paris 1837).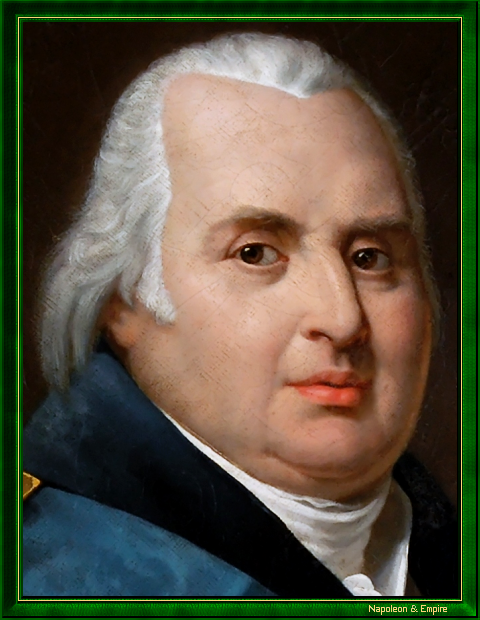 Other portraits
Agrandir
"Louis XVIII in coronation robes (detail)" by Antoine-Jean Gros (Paris 1771 - Meudon 1835).