Count of Pelusium, Grand Officer of the Légion d'Honneur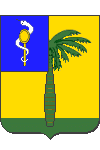 Gaspard Monge was born on May 10, 1746 in Beaune, Burgundy.
This mathematician and inventor of descriptive geometry became PPresident of the Senate in 1806-1807.
He died on July 28, 1818 in Paris.
He was buried in the Père Lachaise Cemetery (18th division) . In December 1989 his remains were transferred to Paris' Pantheon .
"Gaspard Monge, Count of Pelusium" by Jean-Baptiste Mauzaisse (Corbeil 1784 - Paris 1844).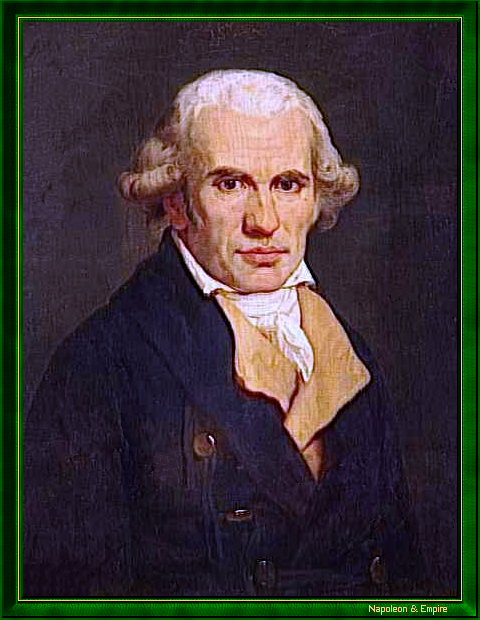 In 1990, the French Postal Service released a 2.50 Franc stamp bearing the image of Gaspard Monge .