First Duke of Treviso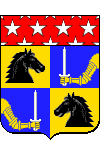 Born on February 13th, 1768 in Le Cateau-Cambrésis, North of France.
Dead on July 28th, 1835 in Paris.
Marshal of the First French Empire.
"Marshal Mortier, Duke of Treviso". 19th century French school.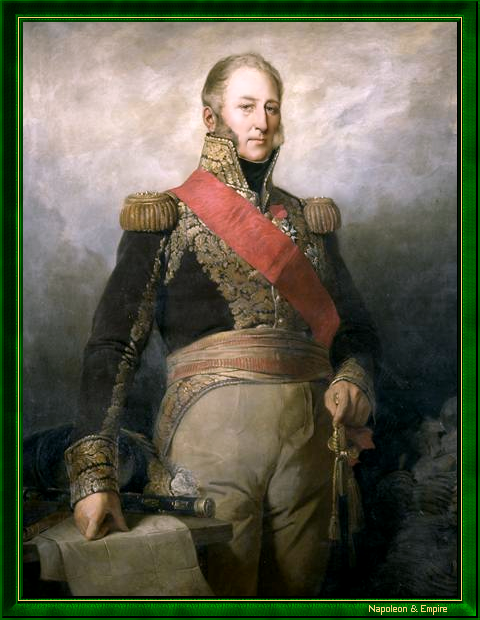 Other portraits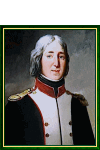 Agrandir
"Adolphe Edouard Casimir Joseph Mortier, captain in the 1st Northern Battalion in 1792" by Charles-Philippe Larivière (Paris 1798 - Paris 1876).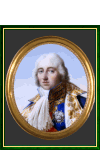 Agrandir
"Marshal Mortier, Duke of Treviso". Thumbnail by Jean-Baptiste Isabey (Nancy 1767 - Paris 1855) decorating the top of the Table d'Austerlitz (also known as the Table of Marshals)