Count of the Empire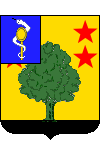 Pierre-Roger Ducos was born on July 25, 1747 at Montfort-en-Chalosse, Gascony.
This lawyer and politician was named Third Consul, then became Senator and Count of the Empire.
He died in Ulm, Germany, towards March 16, 1816 (or April 4 according to other sources).
"Pierre-Roger Ducos a.k.a. Roger Ducos". Nineteenth Century engraving.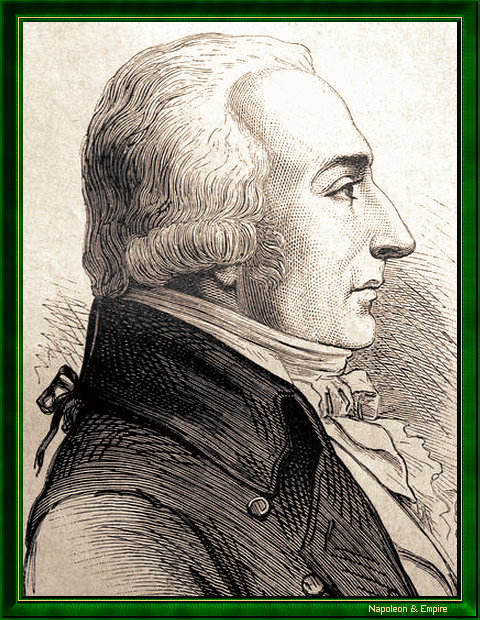 His heart rests in the Church of Narosse .
His brother, Baron Nicolas Ducos, was a General of the Empire.