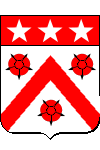 Henri Beyle was born in Grenoble, French Alps, on January 23, 1783. He was a cousin of Pierre-Antoine Daru, one of Napoleon's ministers.
He followed the French Army to Germany, then Austria and Russia.
He became a famous novelist after the fall of the Empire.
Stendhal died in Paris on March 22, 1841, and was buried at Montmartre Cemetery.
"Henri Beyle, a.k.a. Stendhal", by Johan Olaf Södermark (Landskrona 1790 - Stockholm 1848).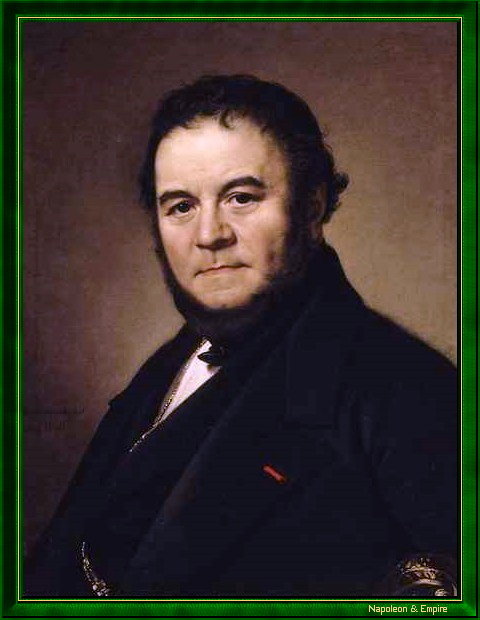 In 1942, the French Postal Service released a 4.00 Franc stamp bearing the image of Stendhal .
Other portraits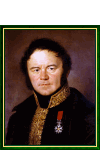 Agrandir
"Stendhal in Consul uniform", painted towards 1835-36 by Silvestro Valeri (Rome 1814 - Rome 1902).