Knight of the Légion d'honneur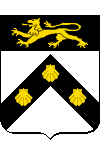 Robert Surcouf was born at Saint-Malo, Brittany, on December 12, 1773, into a family of sailors.
He became a famous shipowner and privateer.
He died of cancer on July 8, 1827 in Saint-Servan (suburbs of Saint-Malo) and was buried in Rocabey Cemetery at Saint-Malo.
"Robert Surcouf, Shipowner". Nineteenth Century French school.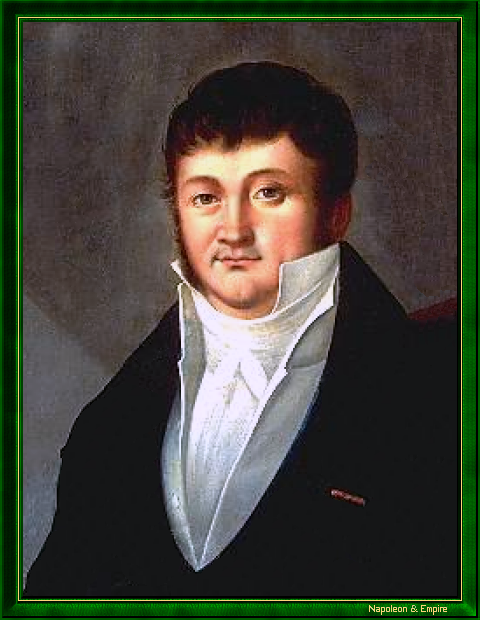 A bronze statue honors his memory at Saint-Malo .
In 1951, the French Postal Service released a 12.00 Franc stamp bearing the image of Robert Surcouf .