First Viscount Sidmouth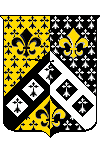 The son of a physician, Henry Addington was born in London on May 30, 1757.
He was elected for the first time in the House of Commons in 1784 and there held the position of speaker from 1789 to 1801. In March of that year, at the request of his friend William Pitt the Younger, he succeeded him as Prime Minister of the United Kingdom.
During his administration, he signed the Peace Treaty of Amiens with France (1802) and reorganized his country's finances.
In 1804, when the Treaty of Amiens was broken, Addington must give way to Pitt, who benefited from more prestige, and brought him his support.
Raised to the peerage and made Viscount Sidmouth in 1805, Lord Henry Addington continued his career as President of the Council in 1805 and again in 1806-1807. He is also Lord Privy Seal in 1806 and Home Secretary from 1812 to 1822 in the cabinet of Lord Liverpool. In the latter role, while the country was facing a serious industrial crisis in 1819, he did not hesitate to show relentless in maintaining order, thanking the magistrates and soldiers for their share in quelling the riot after the Manchester massacre (a.k.a. Battle of Peterloo).
He died in London on February 15, 1844, and was buried in St. Mary-the-Virgin churchyard at Mortlake, Greater London.
"Henry Addington, First Viscount Sidmouth" by Henry William Beechey (Burford, Oxfordshire 1753 - London 1839).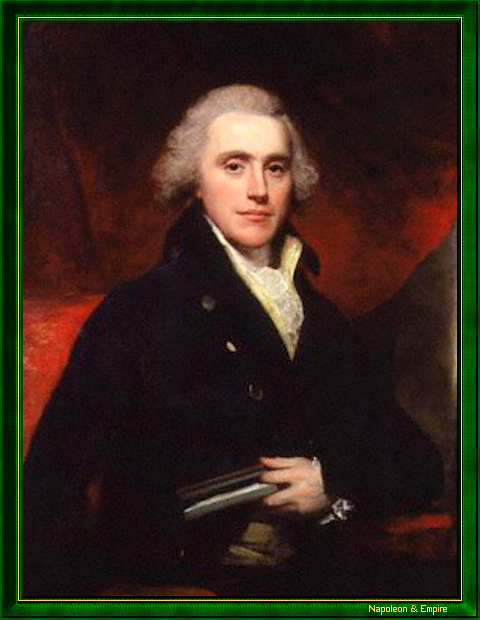 Lacking in statecraft and open-mindedness, devoid of oratorical talent, Henry Addington suffers from comparison with other prominent political figures of his country. Some of them, such as George Canning, did not hesitate to write satirical verses at his expense, referring to him as happy Britain's guardian gander.