Baron of the Empire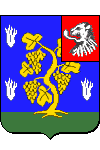 Born on July 3rd, 1771 at La Mailleraye-sur-Seine, Normandy, France.
This politician became Under-Secretary of State for Foreign Affairs during the Hundred Days.
He died on January 6th, 1841 in Paris and was buried in the Cemetery of Mesnil-Verclives (Eure), a little village where he owned a castle .
"Baron Louis Pierre Edouard Bignon". 19th century engraving.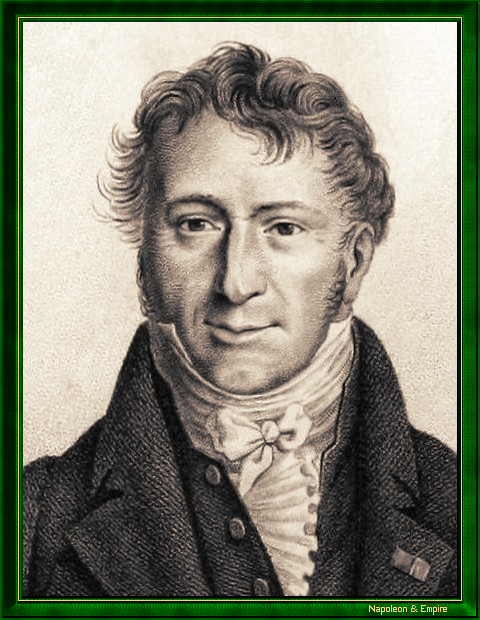 Other portraits