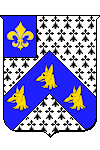 Charles James Fox was born in London on January 24, 1749, the son of Henry Fox, First Baron Holland. He was elected deputy in 1768 and became minister in 1772 (he was only twenty-three years old).
During the American War of Independence, Fox was in favor of peace. When he became Minister of Foreign Affairs, he signed with France the Treaty of Versailles and recognized the independence of the United States of America by the treaty of Paris (September 1783).
The French Revolution found him as a defender (he approved "August 10" and applauded the French victory of Valmy as one of the happiest events of history). These opinions led him to strongly oppose the policy of William Pitt the Younger.
He gladly welcomed the Peace of Amiens and took this opportunity to make a trip to Paris during which he encountered Napoleon Bonaparte, then First Consul.
On his return from France, he tried unsuccessfully to prevent the resumption of hostilities.
The death of Pitt in 1806 brought him back to power. His attempts to reach an agreement with Napoleon were interrupted by his own death on September 13 of that year, at Chiswick House.
"Charles James Fox (1749-1806)" painted ca. 1800 by Sir Thomas Lawrence (Bristol 1769 - London 1830).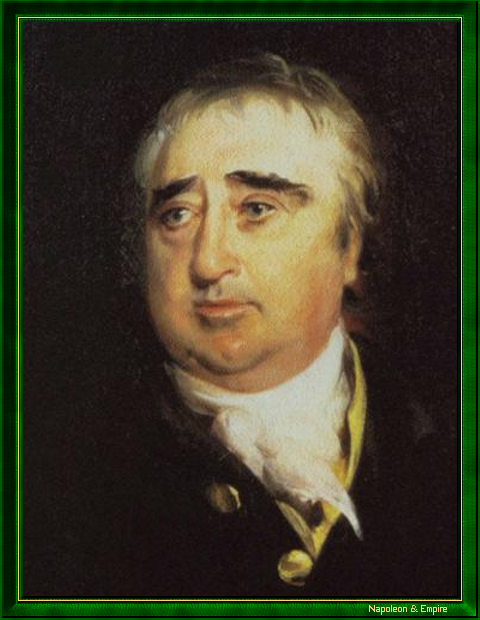 A funeral monument by Richard Westmacott honors his memory in Westminster Abbey.


King George III showed intense hostility to Fox throughout his political career. The personality of the politician, gambler, bon vivant and of very free manners, was largely responsible for that antagonism. Fox's belief that the king sought to restore absolutism in his country completed to separate the two men.


His autopsy suggested that Fox had shared with William Pitt the taste for strong drinks.