Holy Roman Emperor (Francis II) then Emperor of Austria (Francis I)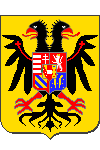 Born February 12th, 1768 in Florence , Tuscany, he is the son of Holy Roman Emperor Leopold II (1747-1792) and his wife Maria Luisa of Borbon (1745-1792), daughter of King Charles III of Spain.
He reigns as Holy Roman Emperor Francis II from March 1st, 1792 to July 12th, 1806, then as Emperor of Austria Francis I from 1804 to his death.
He marries Elizabeth-Wilhelmina von Württemberg in 1788, Maria Theresa of Bourbon-Sicily and Naples in 1790 (with whom he has four sons and eight daughters, the elder being Archduchess Marie-Louise, who marries Napoleon Bonaparte in 1810), Maria Luisa von Habsbourg-Lothringen-Este in 1808, and Caroline Augusta of Bavaria in 1816.
He passes away on March 2nd, 1835 in Vienna.
"Francis I of Austria" painted circa 1832 by Friedrich von Amerling (Vienna 1803 - Vienna 1887).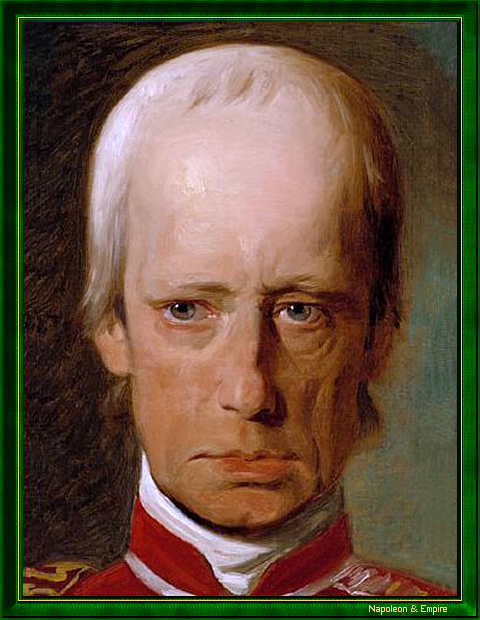 Other portraits