Archduke of Austria, count of Meran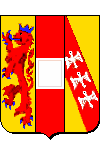 Jean of Austria was born in Florence  , in Tuscany, on january 20, 1782. He was the son of the future emperor Léopold II (1747-1792) and the younger brother of François II and of Archduke Charles.
He served as a general during the Napoleonic wars.
He died in 1859, in Graz. He was buried in Schenna, near Meran [Merano], which is now in Trentino-Alto Adige.
"Archduke John of Austria, count of Meran". Nineteenth century anonymous painting.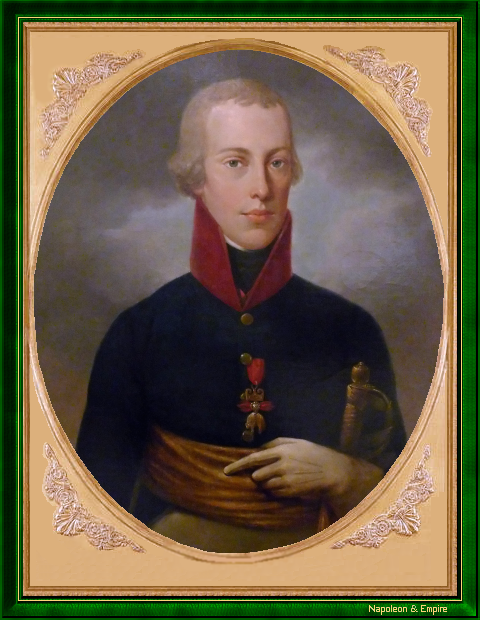 Archduke John is the great-grandfather of the famous conductor Nikolaus Harnoncourt (1929-2016)