Duke of Lucca and Prince of Piombino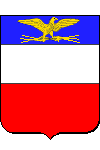 Félix Pascal Baciocchi was born on 18 May 1762, in Ajaccio . He became second lieutenant in 1778, lieutenant in 1788, Captain in 1794.
On 1st or 5th of May 1797, he married Elisa Bonaparte, Napoleon's younger sister, in Marseilles.
Baciocchi was promoted to Colonel in 1802, to Brigadier General in 1804, Major General in 1809. He was also made senator in 1804 and Imperial Prince in 1805.
He endured serenely the infidelities of his wife and let her rule the countries that the Emperor gave them.
When the Empire collapsed, he retired to Trieste, then to Bologna after the death of Elisa in 1820.
He died in that city on April 28, 1841.
"Félix Pascal Baciocchi, Prince of Lucca and Piombino". Anonymous of the nineteenth century.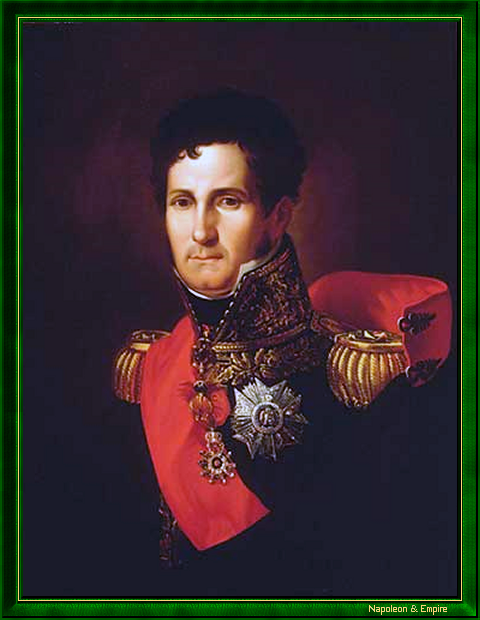 Other portraits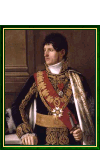 Agrandir
"Félix Pascal Baciocchi" by Pietro Benvenuti (Arezzo 1769 - Florence 1844).