Date and place
February 10th, 1814 at Champaubert, Marne, northeastern France.
Involved forces
Casualties and losses
French Army: about 650 killed or injured.
Russian Army: approximately 3,000 men killed, injured or prisoners, including General Olsufiev himself.
Aerial panorama of Champaubert battlefield
---
Map of the battle of Champaubert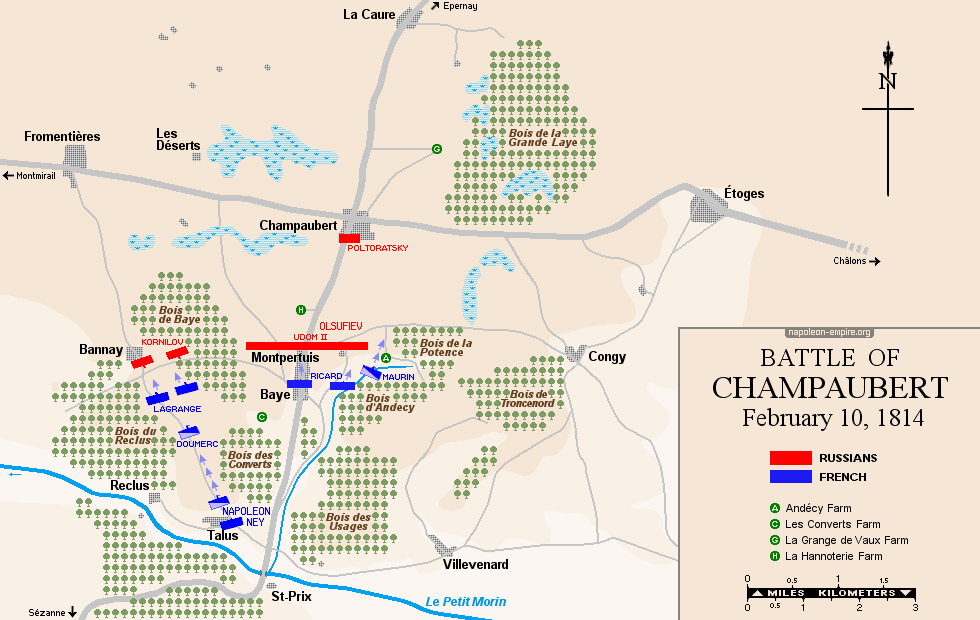 Picture - "Emperor Napoleon the evening after the Battle of Champaubert, February 10th, 1814". Painted by Nicolas-Toussaint Charlet.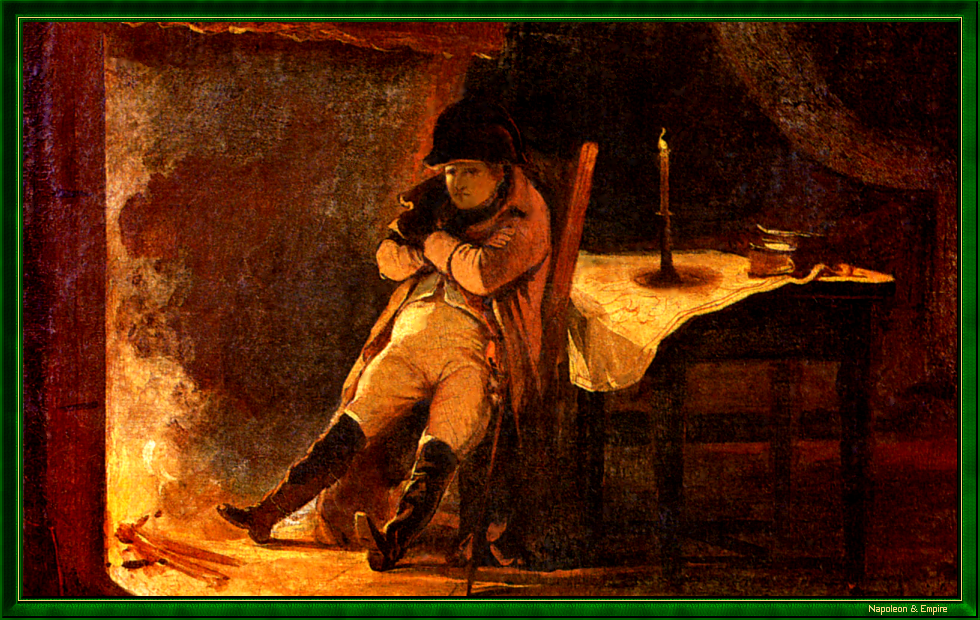 Views of the battlefield of Champaubert